Small Surfaces helps organisations achieve a positive social impact through human-centred strategy and design.
From customer research to user experience design ideation to rapid prototyping, Small Surfaces works in partnership with its clients to understand and respond to the complex needs of communities to create meaningful, effective and sustainable change.
With more than 17 years of global design experience, we have demonstrated successful project outcomes with non-profits, start-ups and large established organisations to deliver appropriate, compelling and effective user experience design solutions to those who can benefit from them most.
Bridge International Academies
Bridge International Academies is building a network of low cost schools in poor communities in Kenya, Uganda and Nigeria. Led design of a suite of mobile tools for school managers, teachers and field teams using low-cost mobile devices in areas of poor network connectivity.
Wave Money & CGAP
Wave Money launched a suite of mobile financial services in Myanmar. In a country where smartphone penetration is high and financial inclusion low, Small Surfaces conducted extensive field research using rapid prototyping techniques to design an appropriate and engaging smartphone application for Wave Money customers.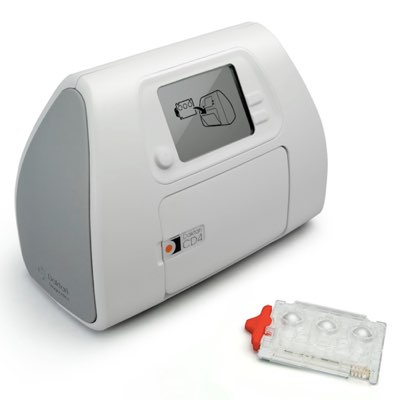 Daktari Diagnostics
Daktari Diagnostics is developing a low-cost portable CD4 testing unit to manage HIV/AIDS treatment in rural areas of developing countries. Small Surfaces worked with Daktari to ensure the instrument can be easily used by community health workers (often with low levels of literacy) by designing an easy-to-understand icon-driven user interface.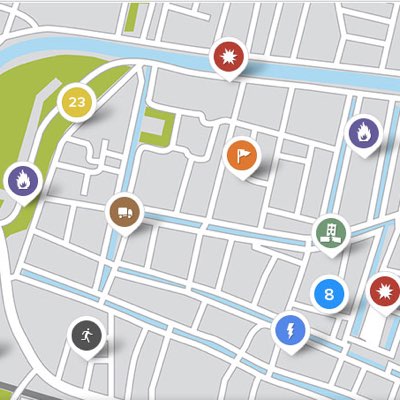 Ushahidi
Ushahidi's users continue to want to do new and more sophisticated things with the popular crowd-sourcing platform. Small Surfaces re-imagined the user experience for Ushahidi to transform the platform into a much more usable, useful and flexible system for both crowdsourcing and interpreting data.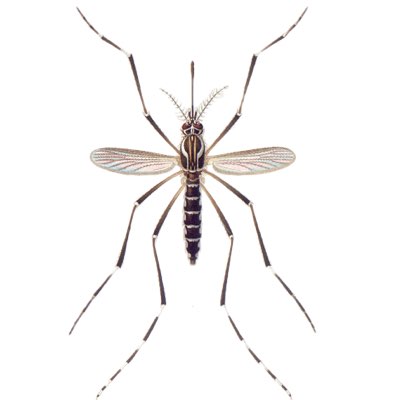 Eliminate Dengue
The Eliminate Dengue research project at Monash University has discovered a method to prevent the transmission of Dengue Fever. Small Surfaces led international user research and subsequent design ideation for an online platform to support knowledge sharing and collaboration for research and implementation efforts ramping around the world.
FrontlineSMS
Many organisations lack easy-to-use tools that allow them to use SMS messaging to interact with large groups of people in sophisticated ways. Small Surfaces led a complete redesign of FrontlineSMS, a desktop messaging platform, to streamline the user experience, and make it easier for users to carry out more complex tasks with the software.
FireReady
Responding effectively to the threat of bushfire is critical to survival. Led design of smartphone application that alerts citizens to fires by providing clear information that can be easily understood in moments of stress.